The Art of Façades / Arta fațadelor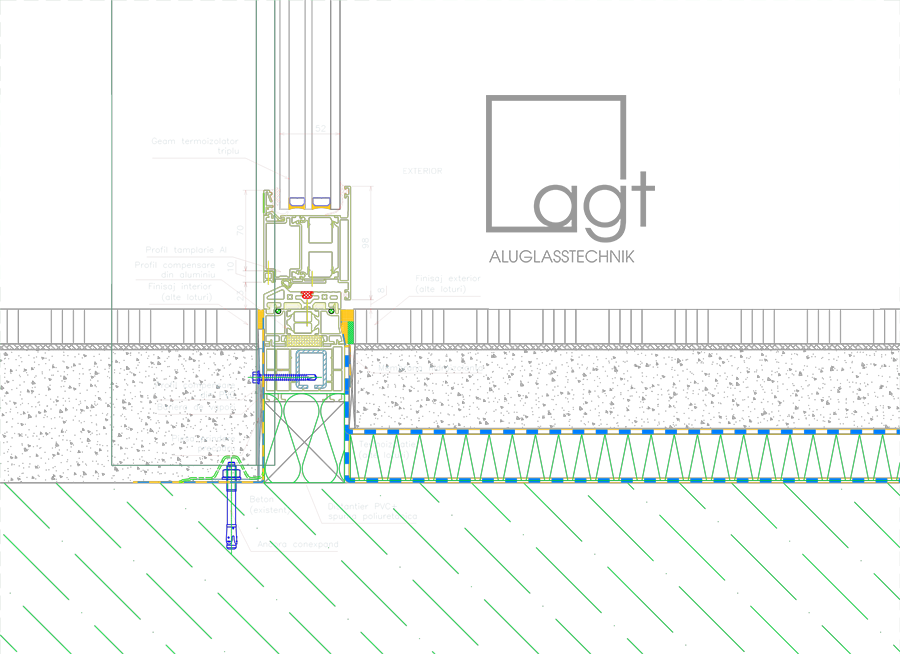 We are a small but close-knit team. We take all our projects very seriously, but we enjoy having a friendly and pleasant work environment.
We are constantly learning, we are always up to date with new trends, we learn from each other, from our partners and clients, and we have regular training sessions.
If you have experience in façade design and you want a change, or if you are just starting out and want to specialise, send us an email at [email protected]